One loves a good story and the discovery of a typo; she was hooked at age four after writing her first memoir about a unicorn. And, the other is the "Type A" with a big pinch of sarcasm, the one who develops marketing plans to a 'T' and executes without a hitch.
Like pieces of a puzzle, our team pulls together seamlessly to create innovative design, communications and marketing ideas.
Micah Griffin & Carrie Ward joined forces in 2016, each possessing 15+ years of experience in their related fields, and a desire to see their dreams come true.
Meet the team
Our Creative Minds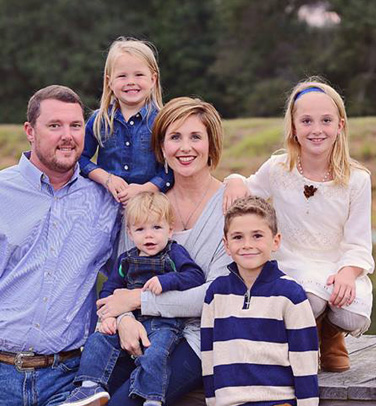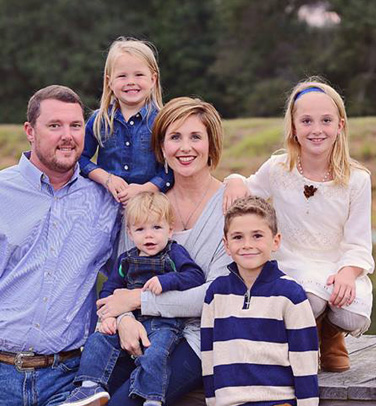 Carrie
Carrie brings 15 years of media and analyst relations, journalism, technical writing and copywriting to her role at CrossRoads. She has a foundation in technology PR and has translated those PR fundamentals into the beauty & fashion and oil & gas industries for many years, producing coverage and brand-awareness in trade and business print and online publications, social media and broadcast media. She's had the pleasure of working for Idera, NetIQ, symplr, designers Donald and Lisa Pliner and Shamaine Klein Design and more. Carrie has also worked with several entrepreneurs helping them to establish their brand while also garnering publicity as successful business people through award-recognition and press coverage. Carrie's bylines have appeared in local, regional and several national publications.