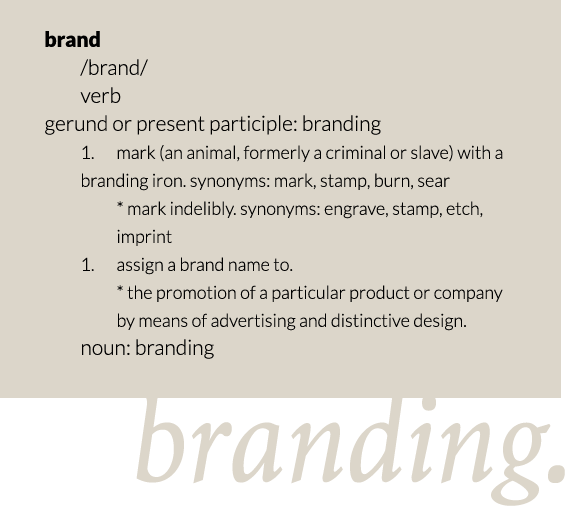 In life and in business, we come to many crossroads where we have decide which direction to go. Each direction leads down a path of specific, differing results. At CrossRoads Marketing & Branding, it is our responsibility to help our clients create their path. One that is true to their brand … one that achieves their specific marketing objectives … and one that ultimately translates into more business. We bring your company's ideas to life by providing result-driven marketing initiatives. We deliver a branding partnership that is creative, effective, and meets our clients' objectives.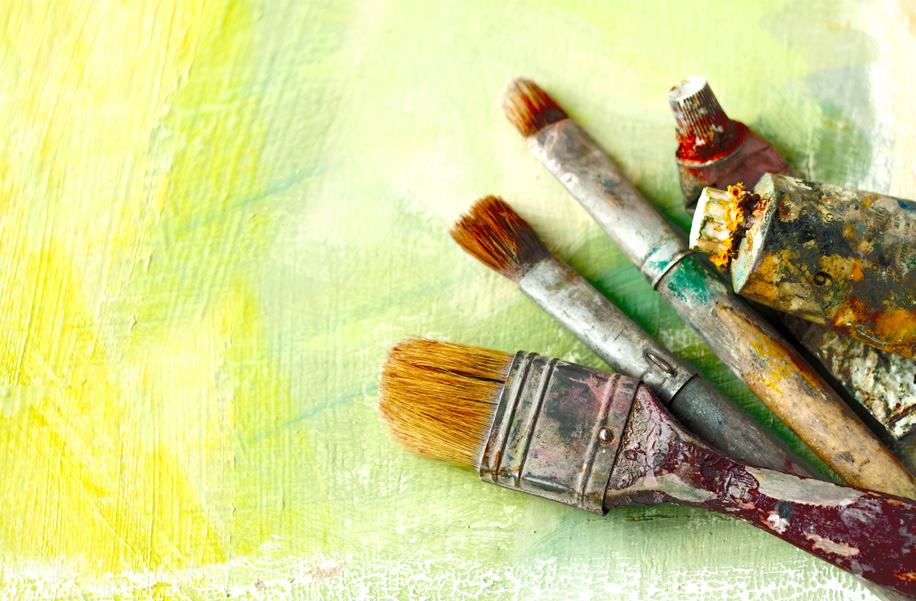 Creative Services.
Whether you need a logo, brand refresh, new website or gorgeous new collateral, we deliver. We provide creative design for brochures, billboards, business cards to websites and logos … to get your name out and get business in. Our creative is unique to your company, but will stand out from your competition.
Our designers provide top-notch:
Logo Development
Website Development
Marketing and Sales Collateral
Print Design
Digital Design
Promotional Items
Social Media Graphics
Public Relations
No, that doesn't mean press release. It means Public Relations.
And it's FUN. We promise!
Public relations efforts help raise awareness, encourage change in perception or behavior, build goodwill and create or establish trust between you and your audience…your customer…your community and even with your staff.
Through intentional public relations initiatives, CrossRoads leverages strategy, communication, and story-driven campaigns to create awareness for your product or business.
What we provide:
Press Releases
Story Idea Development and Pitches
Media Relations
Event Management
Grand Openings
Product Launches
Events/Trade shows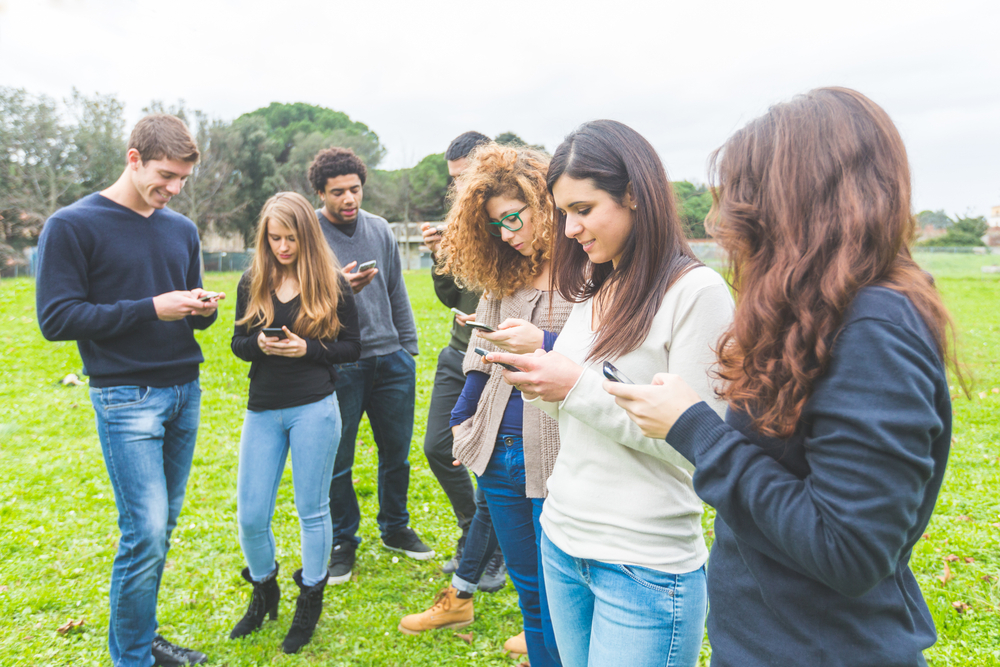 Social Media Marketing & Content Management
All of the cool kids are doing it. And if you aren't, you're not
just un-cool … you're losing money.
Social media marketing is not a "nice-to- have" … no, it's a "must-have" in business today. It's not just small talk. It's building relationships. Your customers use social media, and you need to be there with them – interacting with them daily – to influence their purchase decisions.
We'll work with you to develop your voice and specific content to get more social media traffic and deeper engagement. Whether your prospective customers are on Facebook, LinkedIn, Instagram, we partner with you to plan, collaborate, set goals and execute a successful social media marketing program geared towards your specific audience.
So, while you're busy running your core business, you can trust us to man your social media marketing.
What we provide:
Social Media Management
Ad Campaign Management
Social Media Platform Set Up
Analytics Reporting / Insights
Digital Marketing / Advertising
Gone are the days of simple print advertising campaigns. Digital marketing rules. While digital marketing can easily reach the masses with one push of a button, it can also overwhelm the average business owner. How do I place my ad on the sites my customers visit most often?
CrossRoads has the tools and technology to leverage your marketing budget and extend your reach as far as needed, but with hyper-local targeting. Reach your perfect customer right in their living room or office or while they wait for the bus. We plan, build and optimize highly targeted advertising campaigns with a programmatic advertising platform. And the options are endless…pay per click, display ads, retargeting, behavioral targeting, mobile reach, video, and more.
CrossRoads can get your message out there…digitally.
What we provide:
Digital Advertising
Mobile Advertising
AdWords Management
SEO Management
SEM Management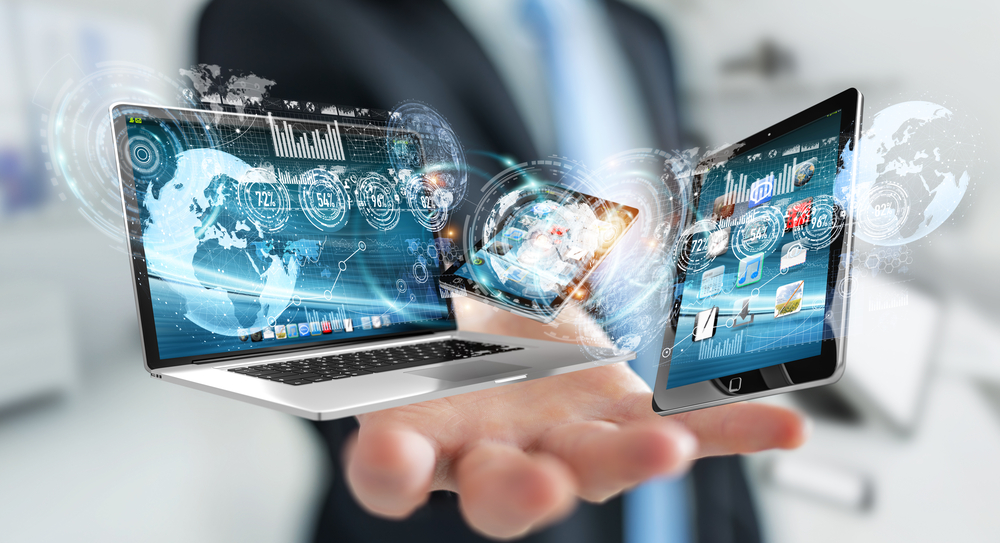 Content Management
This is similar to a cocktail. Sure, you can have a rum and coke. Or a mixologist can shake something up for you that sends you into cocktail bliss. Consider us your personal mixologists.
You have to say something. You have to say it well. And you have to say it often. Successful content is communicating the right message at the right time to your customers. This starts with defining your audience, what questions they have, and which content types – at what frequency – will best answer these questions. CrossRoads helps you make these decisions.
Whatever the right content mix (yes, we're back to thinking about cocktails), we can devise a plan for you. And celebrate when we get it right!
What we provide:
Blog Development
Newsletters
Infographics
Video Tutorials
Social Media Content
Copywriting / Proofreading
CrossRoads delivers original content, expertly. Writing and reading is at the heart of everything we do. We have a deep respect for it and have a broad knowledge about many, many industries. We can translate your message and capabilities into content that cannot be ignored.
What we provide:
Ad Copy
Blogs
Website Content
Technical Writing
Press Releases
Editorial / Proofreading Services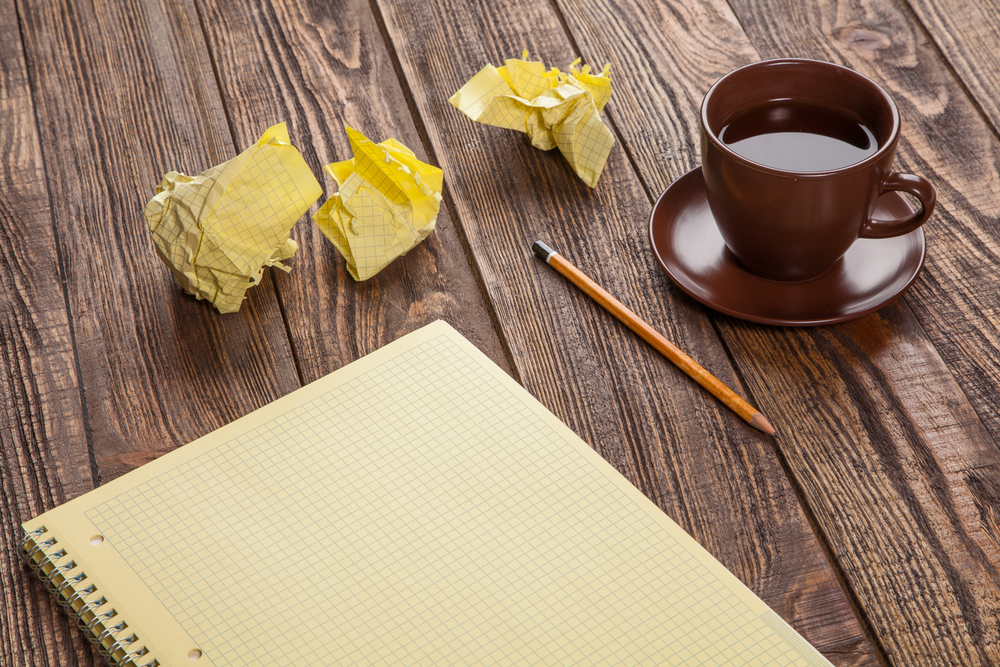 Media Planning / Negotiation
Your customers are out there … reading websites, driving past billboards, searching the internet … Where do you meet up with them? Where do you strategically place that ad to tell them YOU can help them? CrossRoads finds those meeting places in the form of digital ads, print ads, search engine marketing, billboards, and more. We can strategically place your advertising message with the right media, in the right location, for the best price possible.
What we provide:
Billboard and Other Out of Home Placement
Digital Marketing Placement
Print Placement
Broadcast Placement
Mobile Placement